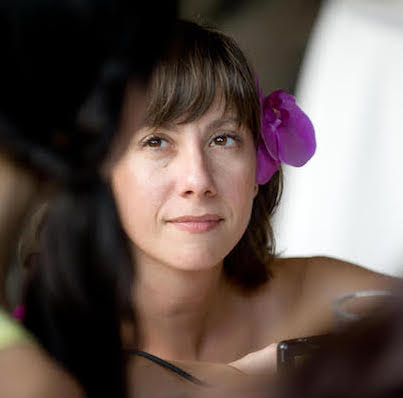 HI, I'M STACY
I'm the owner of Teacup Woozy, a personalized travel planning company, and I started this business because over the years I have seen too many people get caught up and overwhelmed with trying to plan a "perfect" trip. Because of time constraints or feeling overwhelmed, they'd end up losing sight of why they wanted to travel in the first place. And, they'd frequently end up disappointed with how their trip turned out.
This is where I can step in and help you.
I believe that we can all have amazing travel experiences: perfect lodgings, delicious meals, do and see things that are totally amazing to you. And, most importantly, I love helping people to have those extraordinary trips - I really care about my clients and I want you to have the kind of travel that makes you thrilled to be alive!
I have been planning travel all around the world - for myself, for friends, and for family - for more than thirteen years.
I've sorted through all the details and planned some really incredible trips: six-months backpacking across Europe, a long weekend in Estonia with a day trip over to Finland, three weeks in Iceland (before Iceland was cool!) foodie-centric trips to Mexico (with cooking classes, market tours, and some truly delicious street food!), and three weeks in China!
I also believe that travel and experiencing other cultures make us better global citizens.
Travel is my passion and helping others to do it is an honor.
You can keep scrolling to see some of my favorite travel moments and then head on over to my Services page to read more about how I can help you to have wonderful travel experiences.